about

giant
For over 30 years we have provided proprietary, end to end software paired with compliant employment and payroll solutions to companies of all sizes, globally.
20 or more contractors? we can help!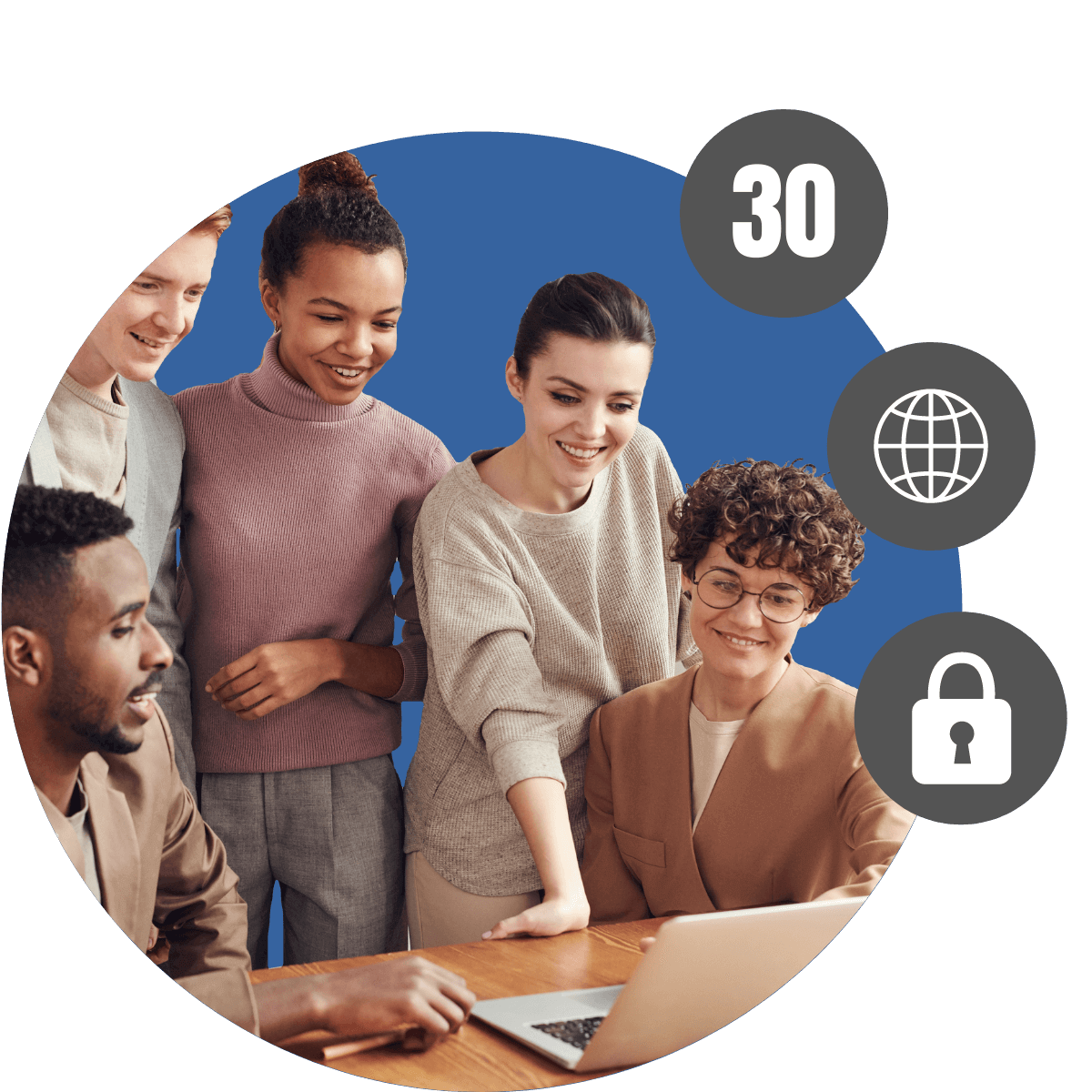 about the group
As a group, giant have been supporting companies of all sizes with the compliant management of their contingent workers for 30 years.
We invest heavily in our proprietary software which includes everything from applicant tracking, vendor management and onboarding to timesheet management, invoicing, international payroll & payments.
We are proud to offer a number of solutions to get contractors paid on time, every time, including CIS, PEO, IR35 fee-payer and of course our award winning giant umbrella.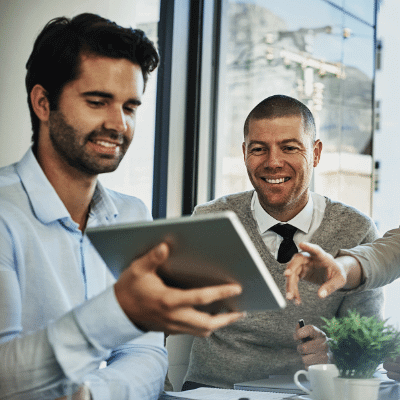 Get in touch!
We would love to speak to you about our giant precision solution, show you around our innovative system or provide a free review of your existing process.