here's what some of our existing clients are saying
We know that the most invaluable feedback is that of our existing clients. Case studies can help decision makers when they're deciding which supplier to partner with, we hope you find these useful - we're constantly adding more!
with just 5 or more contractors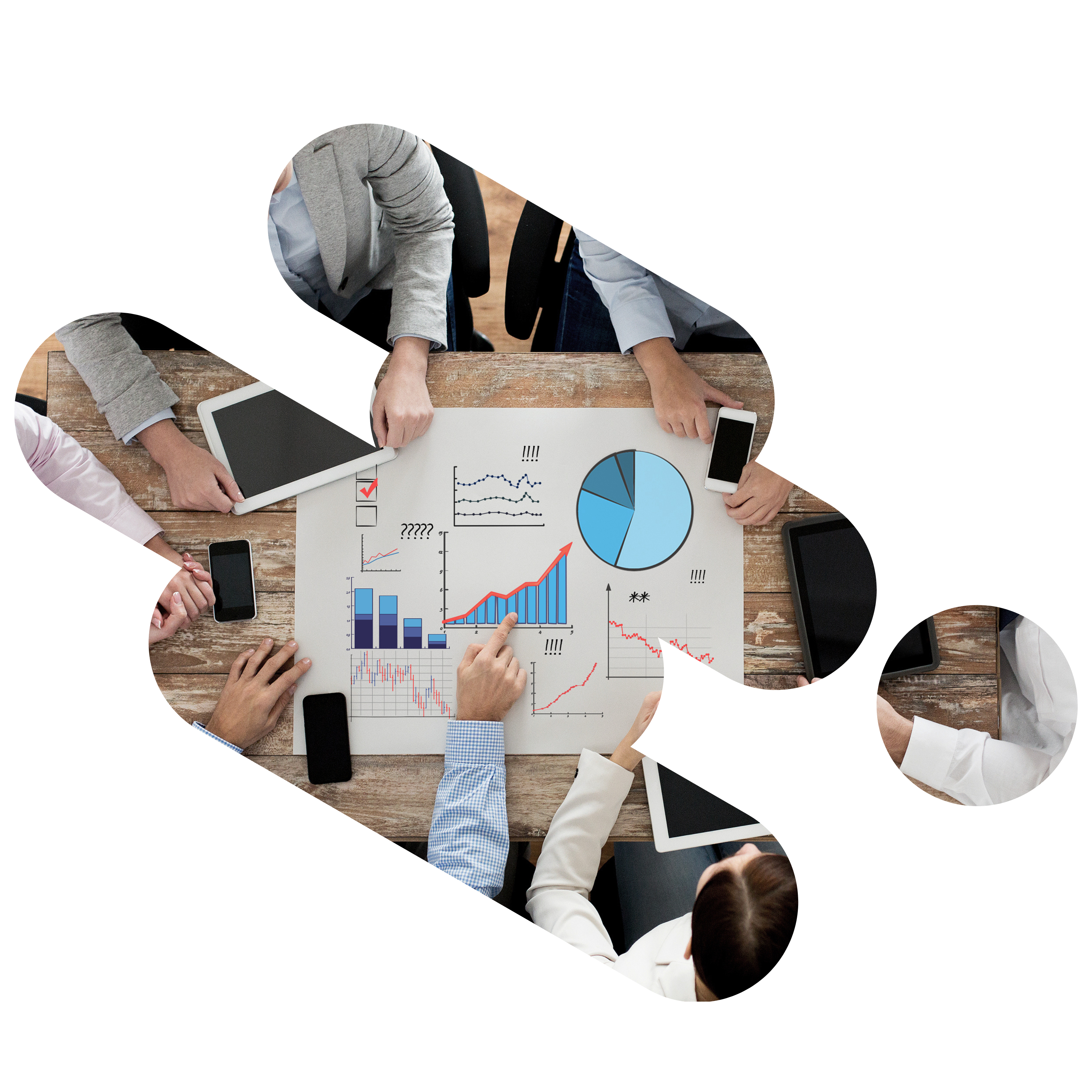 Cielo case study
"Highly responsive service delivery and an excellent worker and client experience"
Case study- AMS
an IR35 fee payer & PEO case study
Professional employment with giant means your workers get full
employment rights...
Case study- Brewin Dolphin
an umbrella & screening case study
Brewin Dolphin began working closely with giant to gain specialist support whilst
preparing...