speak to a member of our team today
Whether you'd like an informal chat with an expert, a free demo of our system or just a conversation with our team about how giant can support you, we'd love to hear from you.
5+ contractors? get in touch today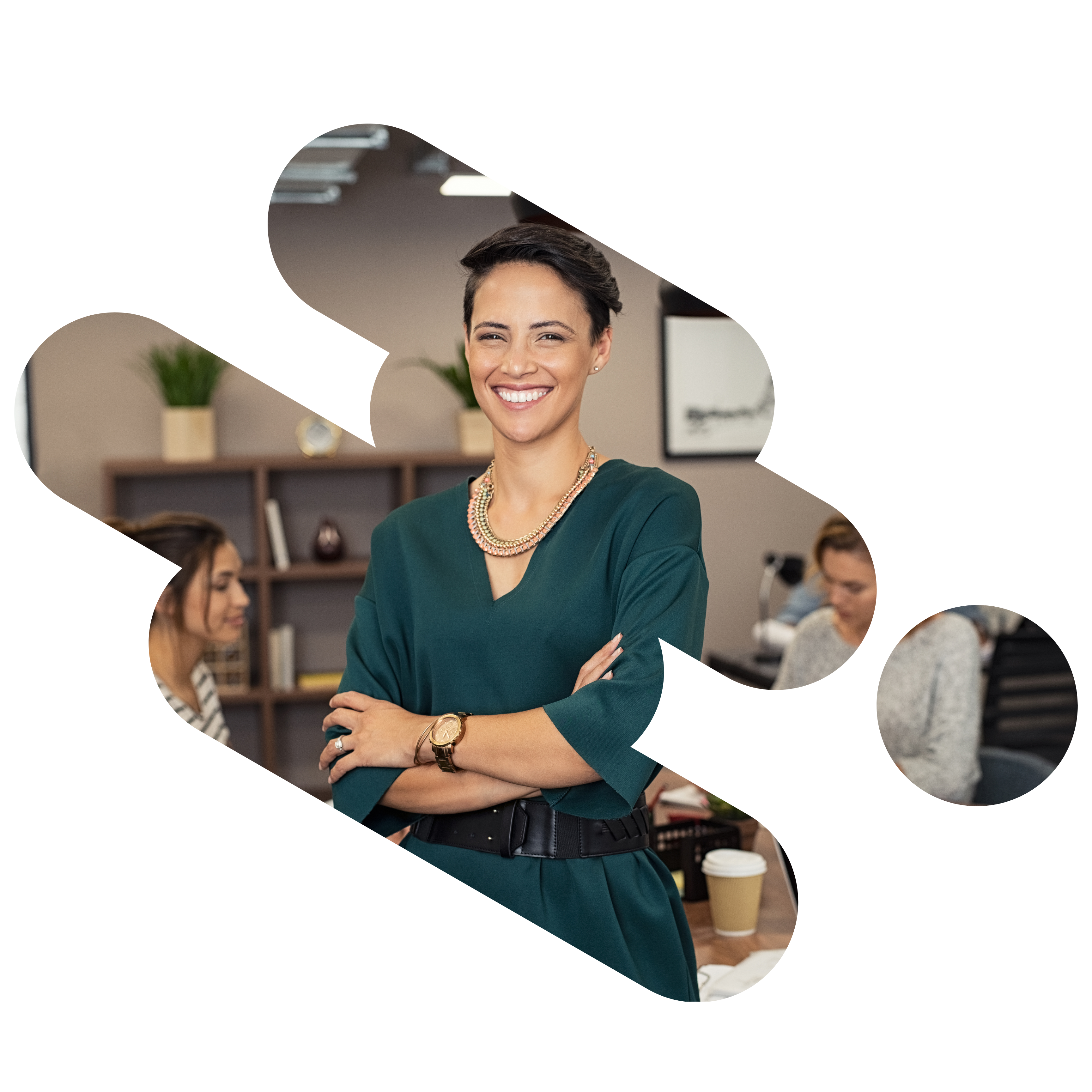 request a call back
Please fill in your information and we'll get in touch with you.
book a meeting with Dan
Dan Haslam is Group Sales Director for giant group, helping clients manage their contingent workers compliantly and cost-effectively, using the whole range of giants services and products.
Dan has over 10 years of experience in the industry so understands first-hand the challenges companies face when it comes to changing legislation and the constant flux of risk and legislation that impacts the contingent worker market.
Simply pick a date below and a time that suits you.