speak to a member of our team today
Whether you'd like an informal chat with an expert, free demo of our system or just a conversation with our team about how giant can support you, we'd love to hear from you.
20+ contractors? get in touch today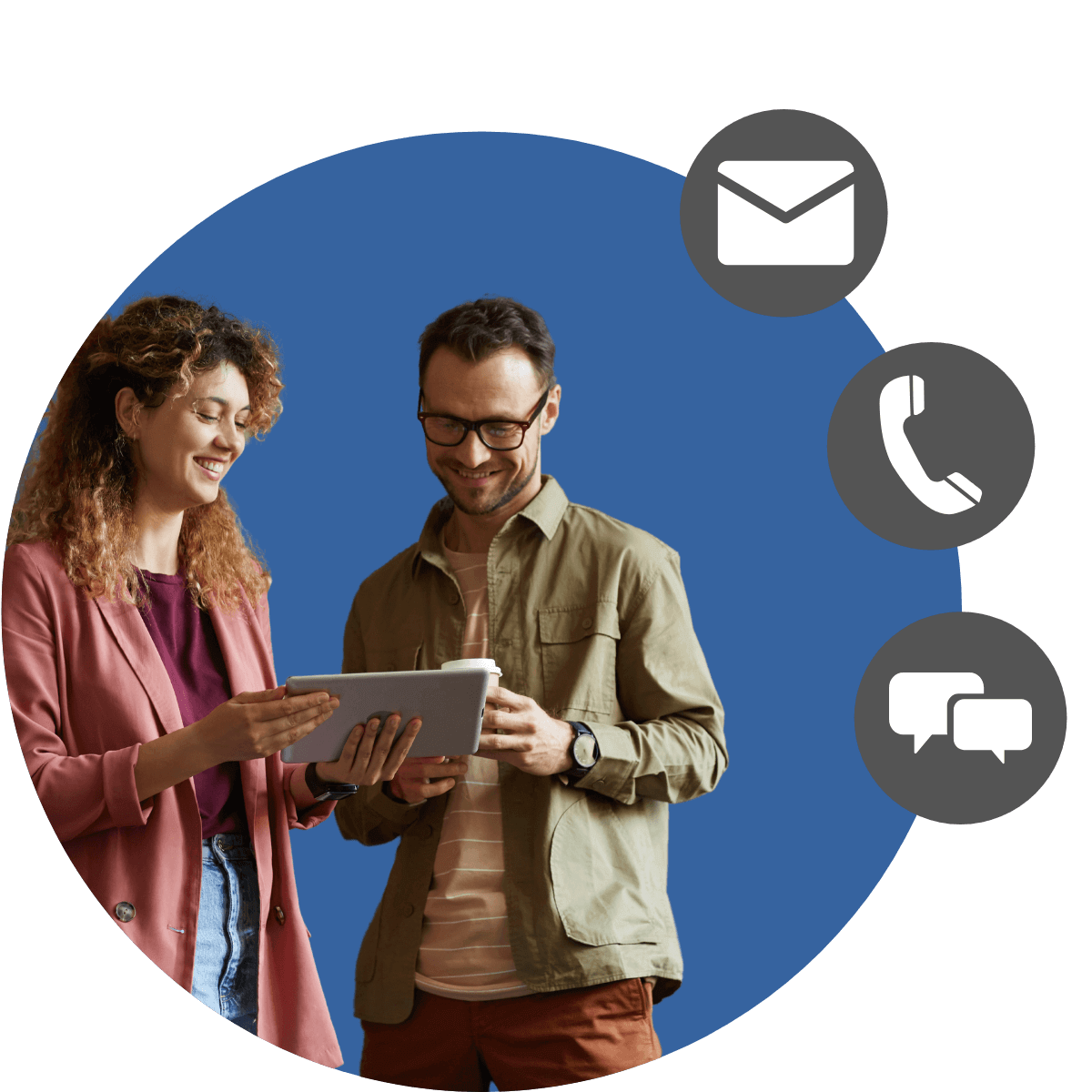 request a call back
Please fill in your information and we'll get in touch with you.
get in touch!
Contact us today to learn more about the giant precision solution. complete the form below and our experts will be in touch!