insights
Explore a wide range of whitepapers, case studies and webinars to help you understand the challenges of contingent workforces and how giant precision can help.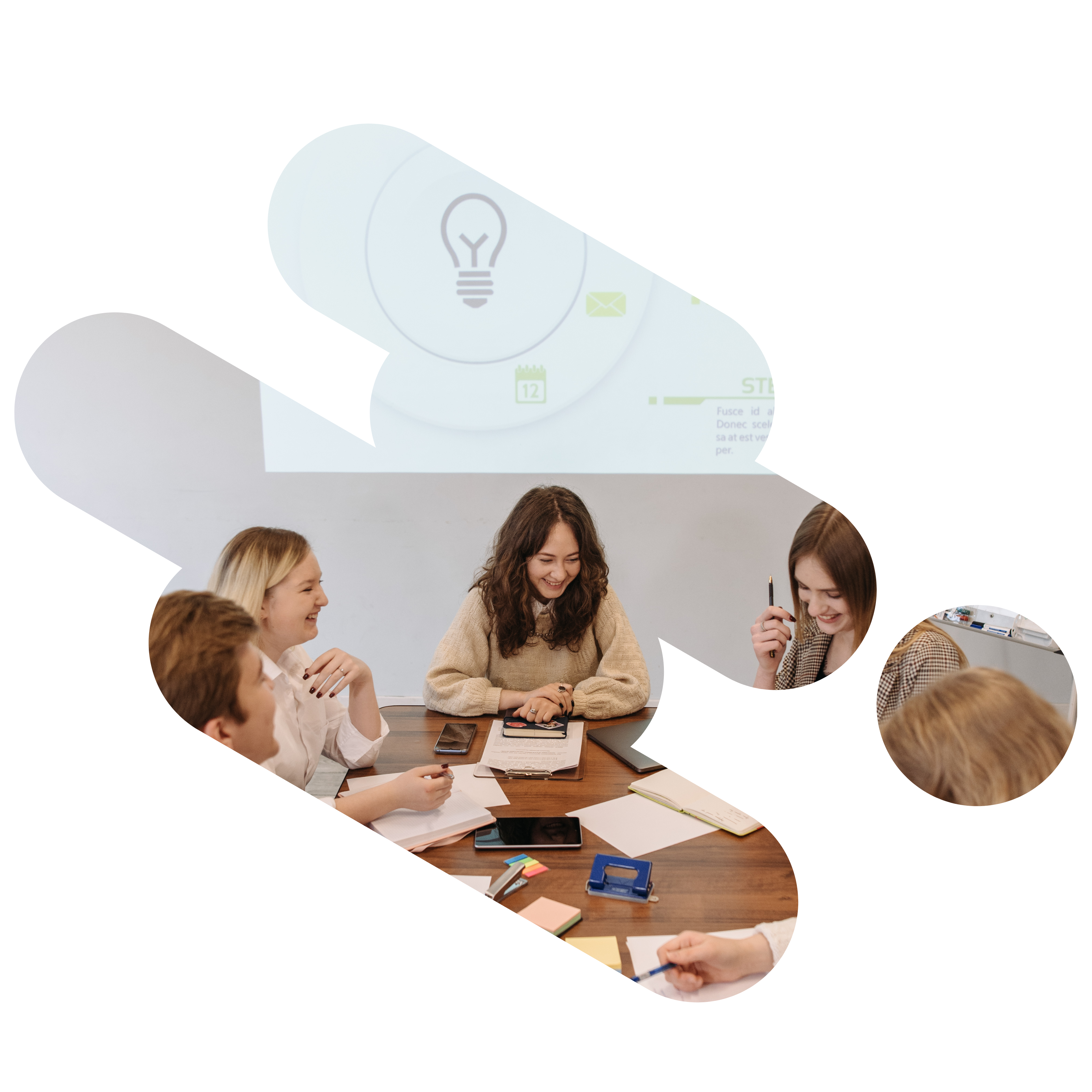 whitepapers
whitepapers
We know the employment landscape is ever-changing, so at giant precision, we aim to become experts in matters that may affect your business.
case studies
case studies
Case studies can help decision-makers when they're deciding which supplier to partner with, we hope you find these useful - we're constantly adding more!
webinars
webinars
Find a wide range of webinars consisting of all things related to the contingent workforce.
events
events
Find details of every event we attend to stay updated with all the latest news.