services
With the giant precision platform and managed services you can hire and manage the best talent, from sourcing to payments and everything in between, at the lowest ongoing cost with no compliance risk. Guaranteed.
with just 5 or more contractors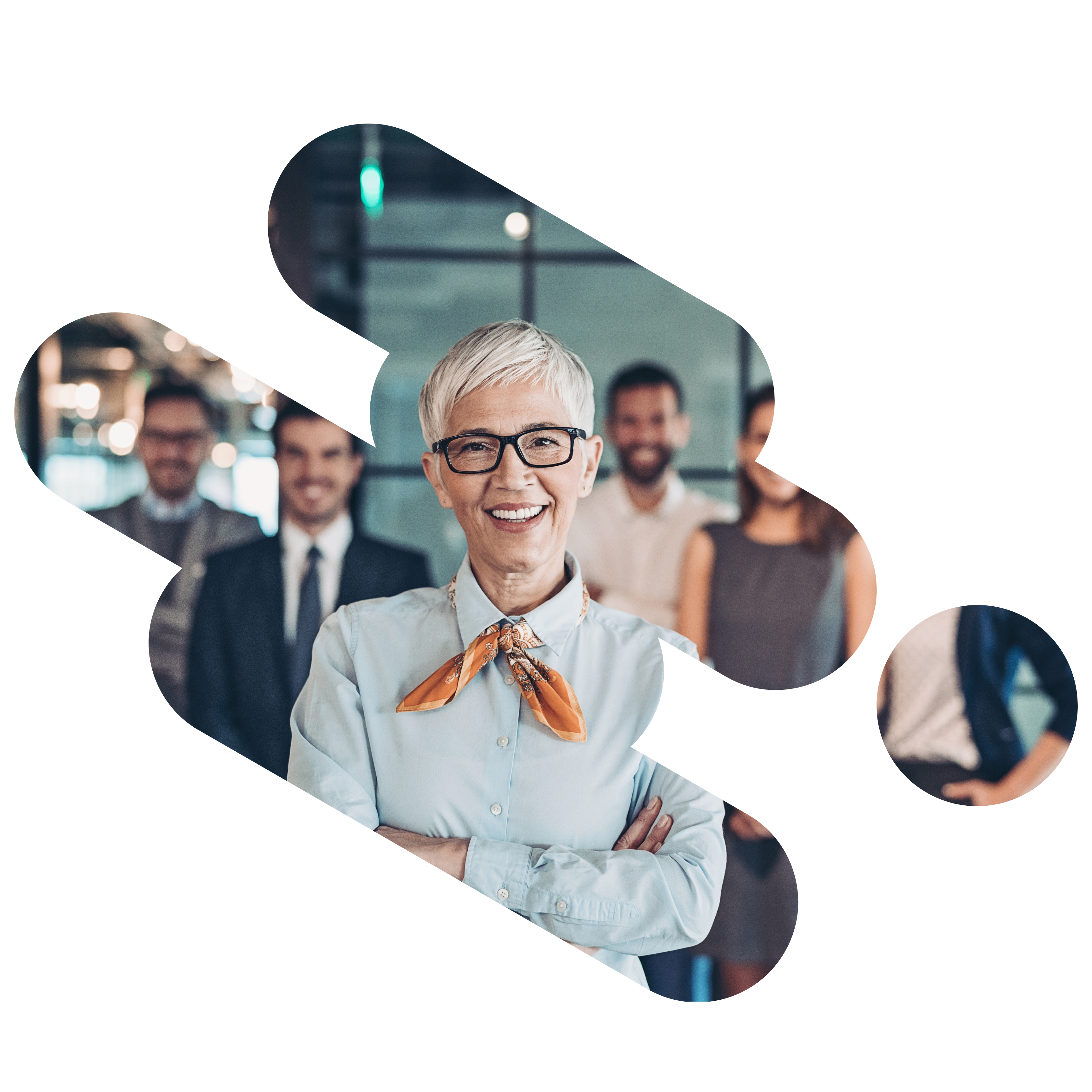 we give the control back to you
With the giant precision platform, we focus on putting you in control over your contingent workforce.
You get real-time dashboards, reporting and analytics enabling you to take an in-depth review of your contractor spend and service levels by source, channel, and supplier. And ensure you have access to the best candidate sources at the lowest ongoing cost and risk.
your business can not survive without better talent sourcing
Do you know which managers are hiring your contractors? Is there an authorisation process in place? Do you control how they are sourced and their cost?
The giant precision platform provides you with a reporting structure that allows you to analyse which hiring managers are requesting contractors, the sources of those contractors, whether sourced directly or indirectly, their associated costs and appropriate authorisation controls at each step of the way.
To reduce your reliance on external candidate sources the platform also helps you create and grow your own talent bank. Job adverts can be easily created and shared with your talent bank, your branded jobs board, third-party contractor sites, and recruitment agencies. And communicating with and scheduling candidates is all built-in.
create a safer workplace with integrated screening and background checks
Are your contractors all screened before they start work for you? Do you have any that require enhanced security checks? Do you know which suppliers are doing the checks, and do you have a standard process to review these checks? Ultimately are you sure that all your contractors have been appropriately screened?
When it comes to contractor screening and background checking, you need a fast and flexible solution that answers all these questions. That is why companies use giant screening. We are passionate about the contractor's journey, so we provide the technology, managed service and industry knowledge to screen them quickly and compliantly, whether sourced directly or in-directly, ensuring absolute control, visibility and security.
fast onboarding and compliant contract management
Is onboarding your contractors often delayed because of paper contracts or lack of intelligent technology? Is it a streamlined process and does it reflect well on your business and brand?
Do your contractors feel engaged and committed to you after completing the process?
Our onboarding platform is tailored to your requirements and can offer any type, quantity, or combination of documents for online review and acceptance by the contractor. 100% compliance guaranteed.
say goodbye to errors with consistent timesheet processing
Do you have a flexible and trackable online timesheet processing system or are your timesheets still manually driven? Is the time submitted by your contractors accurate and authorised appropriately by your hiring managers?
Can your finance team accrue and manage the cost of un-authorised time worked?
Are you confident that the invoices you receive from suppliers are accurate and do not include duplicate time?
Can you use time worked reporting to help with scheduling, assigning tasks and determining hiring needs.
With a range of options to process time electronically, giant precision provides a standard but very flexible online timesheet authorisation and processing platform that increases accuracy and control and eliminates billing errors and admin making inefficient timesheet processing a thing of the past!
you don't have to lift a finger when using our automated billing system
Do you often find yourself worrying about billing and expense tracking? Your time could be better spent elsewhere.
The giant precision platform has integrated timesheet management and billing so that when you authorise contractor time, it flows directly into the billing engine, which holds the contractors' pay rates.
Our flexible automated billing system has built-in purchase order management, multi-currency, self-bill and consolidation options. It ensures you maintain 100% control over the accuracy of your suppliers' billings and their costs whilst significantly reducing your admin.
The self-bill option means you do not wait for a bill from your suppliers. Instead, you issue a self-bill to them. You are then in full control of your spending, the accuracy of the billings and your cash flow.
stay one step ahead when it comes to contractor engagement, payroll & payments
Do you offer contractors a range of engagement options and benefits to suit their requirements?
By doing so, the contractors experience is enhanced improving your candidate attraction and retention.
We offer a range of ways to engage and pay contractors, from giant being the employer of record to agent of record, to IR35 fee payer. We compliantly process payroll calculations and pay contractors. If a third-party such as an agency or personal service company is engaging the contractor, we can contract with and pay these entities too. In the UK and internationally.
We also provide contractors with flexible pension planning options and giant advantage our award-winning benefits programme.
improved recruitment fee management with margin only payments
Uniquely, we can facilitate margin only payments to recruitment agencies on a self-bill basis allowing giant to engage your contractors directly. You gain control over the contractor's engagement status, which drives compliance, and the agency benefits from no admin, no funding and no risk—a win-win.
1st line support available when you need it
We provide first-line support for you and your contractors across many different communication channels. Our monthly contractor surveys always show our net promoter scores as 'excellent' or 'world-class'.
comprehensive account management
We have well developed account management frameworks to ensure you have all the information you need to understand spend, risk and service levels across all sources & suppliers including ourselves. Our recommendations to you will always be straight-forward.
mitigate risk
As the use of contractors has increased, so has the complexity of the legislation surrounding them. The main legislative pillars concern employment and tax legislation.
Of particular significance is Off-Payroll Working legislation which encompasses IR35 and the Criminal Finances Act. HMRC will refer to the legislation when they undertake a contractor risk assessment on your company.
We ensure you comply with contractor compliance legislation, including employment status reviews, IR35 legislation, appropriate tax deductions and statutory reporting requirements from onboarding to off-boarding.
Compliance is guaranteed and contractually indemnified by us.
Using an outsourced provider who has specialised for over 30 years in employment solutions and managing contingent workers with their own technology has resulted in an agile, and highly responsive service delivery and excellent worker and client experience.

Sebastian O'Connell Managing Director / Cielo EMEA & APAC

I feel that the client experience is at the heart of the service provided by giant. When queries or concerns are raised they are quick to respond and together we are able to reach a resolution. All aspects of their service are well delivered and their approach to working with clients is very collaborative.

Lisa Burt HR Operations leader / Brewin Dolphin

We have had a very long relationship with giant and always found them to be straight forward, good at simplifying existing and proposed legislation and ultimately focused on providing the best experience for our workers, ourselves and our clients.

Daniel Smith Director / T15