browse all the latest webinars
View our on-demand webinars below to get a better understanding of our solutions.
with just 20 or more contractors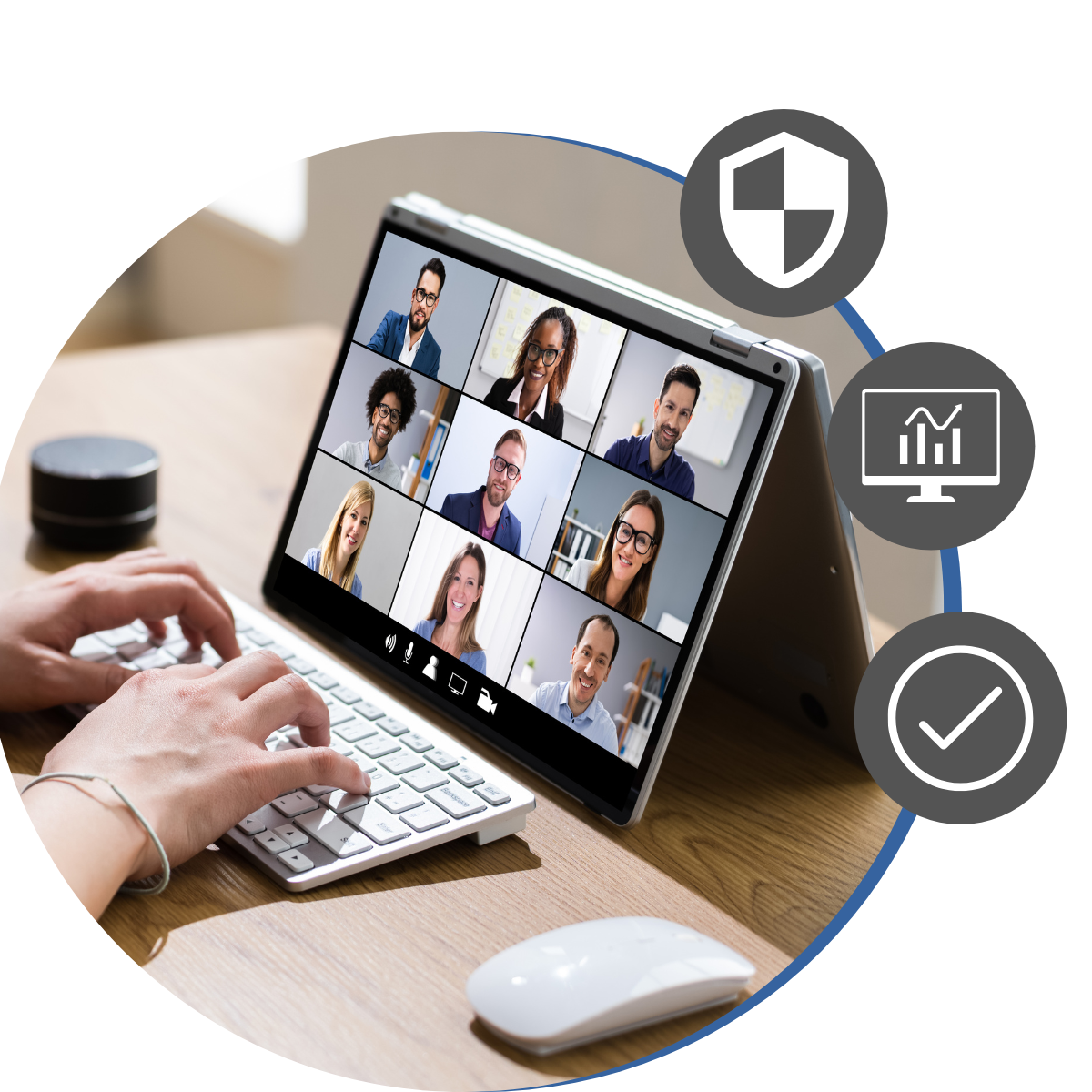 topics include:
HMRC's focus on staffing supply chains
who could be at risk?
what to compliance check and how to do it
support of Trade Associations and the use of technology
Get in touch!
We would love to speak to you about our giant precision solution, show you around our innovative system or provide a free review of your existing process.