webinars and events
As part of our advisory service we regularly run webinars and attend events. Our webinar are focused to keep our audience well informed on all things related to contingent workforce.
with just 5 or more contractors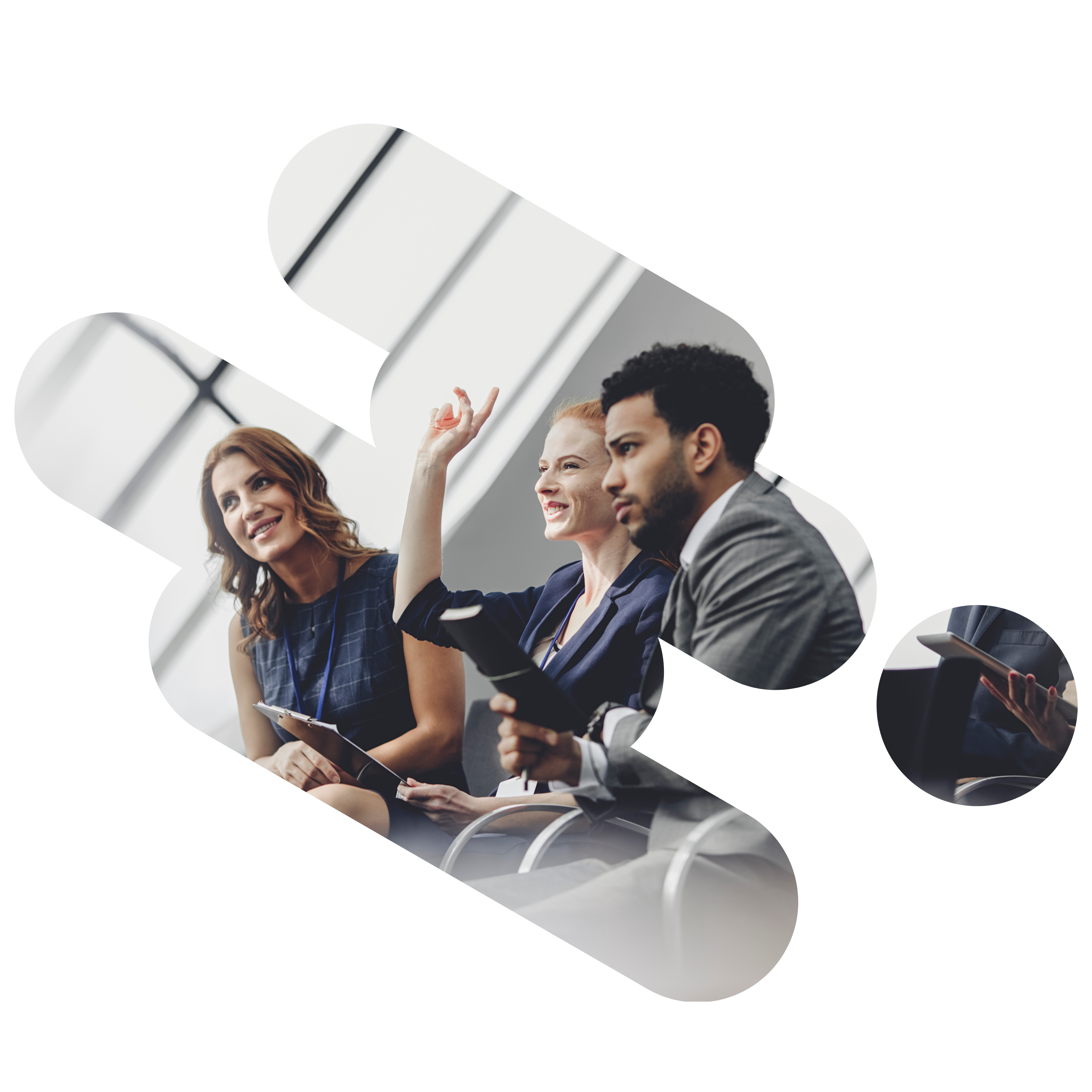 CIPD festival of work - 2022
giant screening was in London for the CIPD festival of work. It was so great to meet you all during the event.
The CIPD Festival of Work was able to be delivered both face-to-face and virtually, catering to the evolving needs of the market and people in general!
We were delighted by all the insights, thought leadership, and meaningful conversations we had with peers and other HR leaders!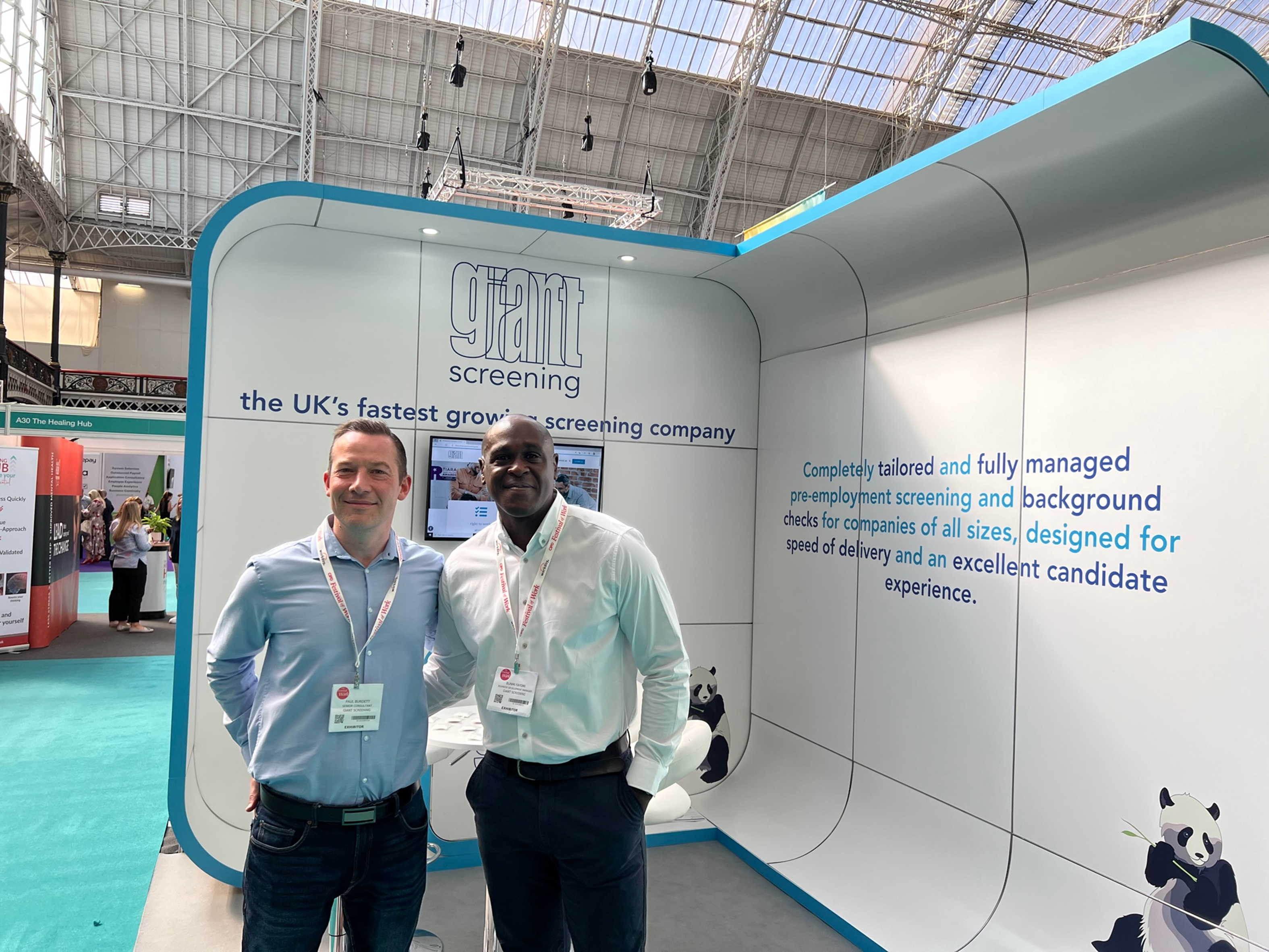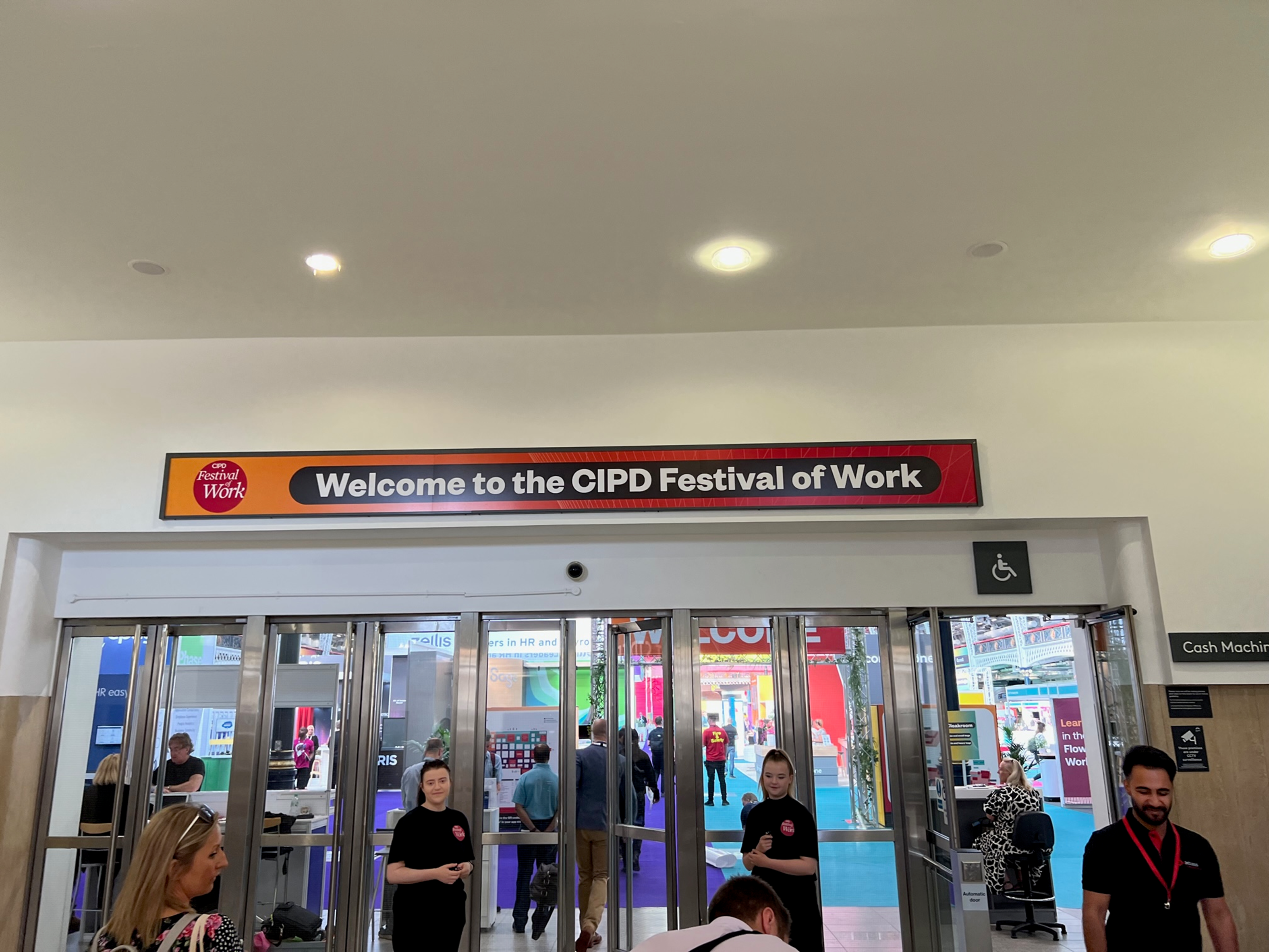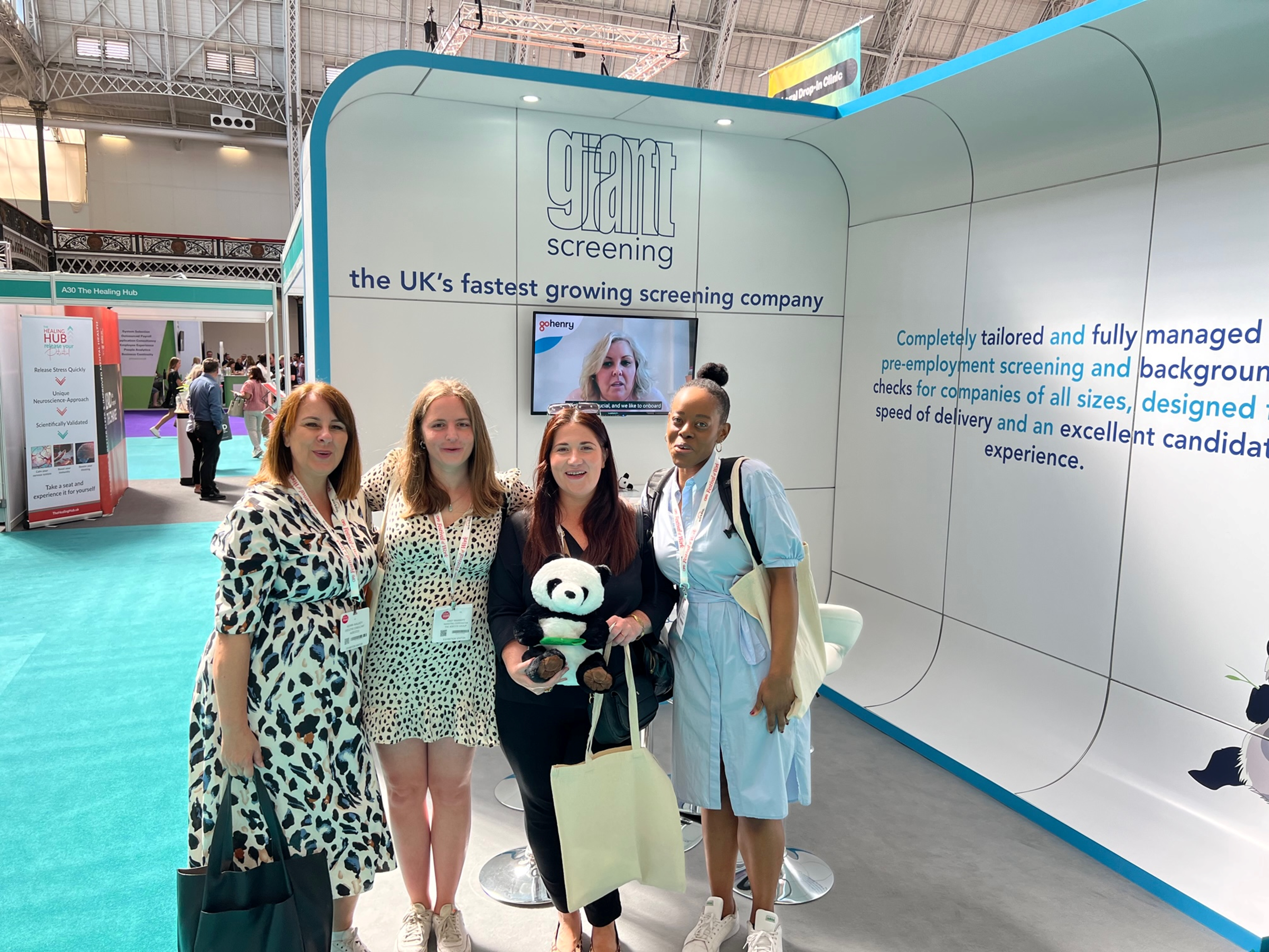 topics include:
HMRC's focus on staffing supply chains
who could be at risk?
what to compliance check and how to do it
support of Trade Associations and the use of technology
Get in touch!
We would love to speak to you about our giant precision solution, show you around our innovative system or provide a free review of your existing process.